When the Basics No Longer Work, What's Next?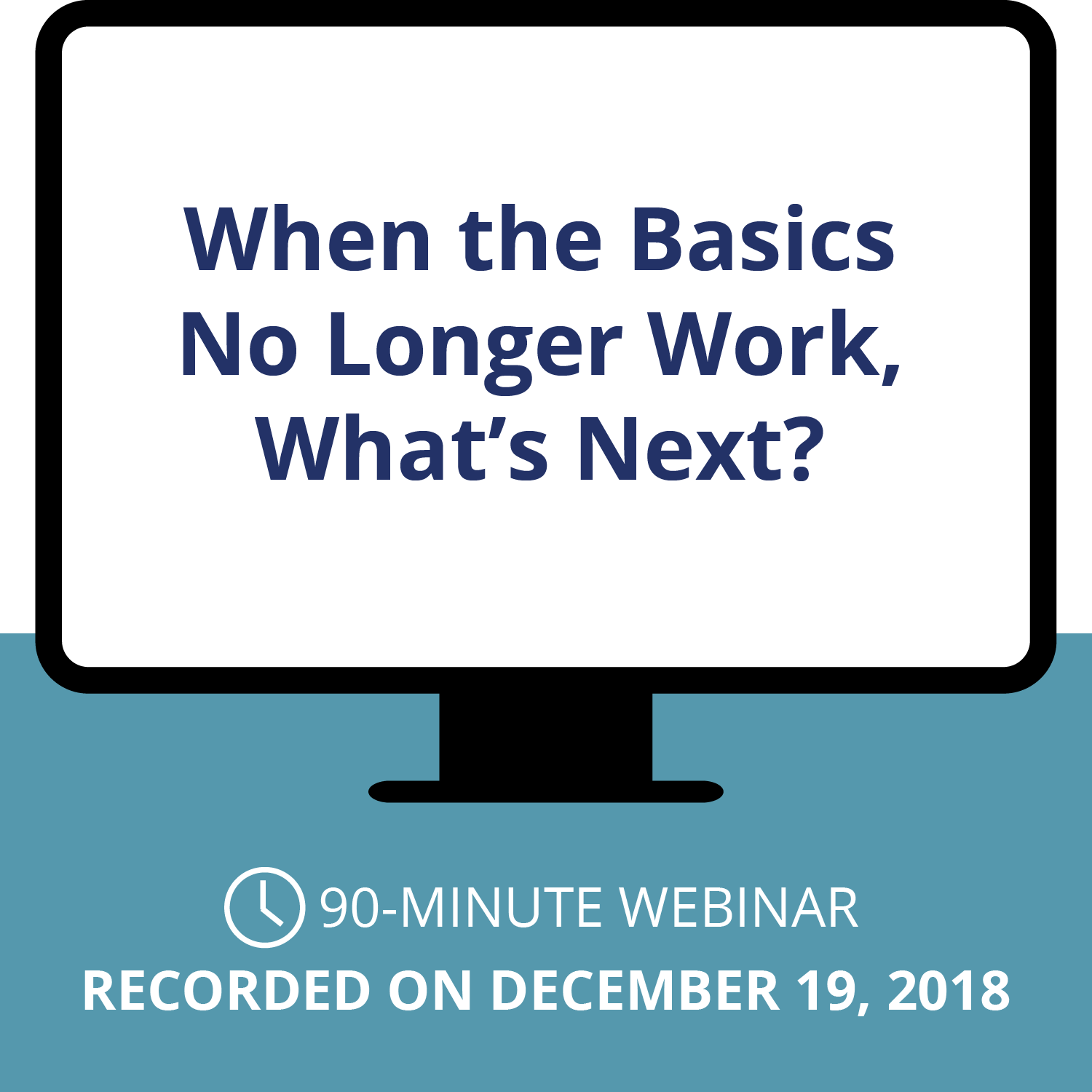 When the Basics No Longer Work, What's Next?
For many years, United Ways have followed the same formula. After doing the same things year after year, it is becoming increasing difficult to achieve the same results. Learn how your United Way can change from what it has always done to become relevant, sustainable, and impactful.
Join us for this webinar to discover how issue-focused United Ways have redefined the "basics" to meet the needs of their communities and donors. We will explore what issue-focused United Ways do differently from most typical United Ways, the challenges and benefits of an issue focus, and how an issue focus assures relevance, sustainability, and impactfulness for United Ways.
In this webinar, you will learn:
How relying on the "basics" that every United Way has done forever - workplace campaigns, funding programs, and communicating how to give - will make it harder to succeed in the future

About the Issue Focus Model, a proven approach to ensuring United Ways are relevant, sustainable, and impactful

The advantages and disadvantages of an issue focus, as well as examples of United Ways that have adopted the Issue Focus Model and are thriving
Note: This webinar was recorded live on December 19, 2018. A recording of this webinar is available for purchase. When you purchase this webinar recording, we will grant you access to a custom online library that will hold this webinar's recording, as well as any other webinars that you purchase in the future.
Additional Information
Your entire staff and board can have access! Just pay one fee and gather everyone around.

Access webinars anytime you want! You will have unlimited access to this recording for one year.

Ask questions and get answers! You get unlimited access to the staff at Perspectives to ask any questions you might have about concepts and examples presented in the webinar.

Your webinars are guaranteed! If you are not satisfied for any reason let us know and we'll refund your fee.